Honoring the excellence of French research and promoting public-private partnerships
aRTIFICIAL INTELLIGENCE & CANCER PROJECT
A unique public-private partnership to position France as a leader in the field of cancer research and development
The HYBRID days that were initiated by the Rencontres Internationales de la Recherche aim to promote French research and technology abroad. These days are a unique opportunity for exchanges between industry teams, academic researchers and startups and to create public-private or private-private partnerships.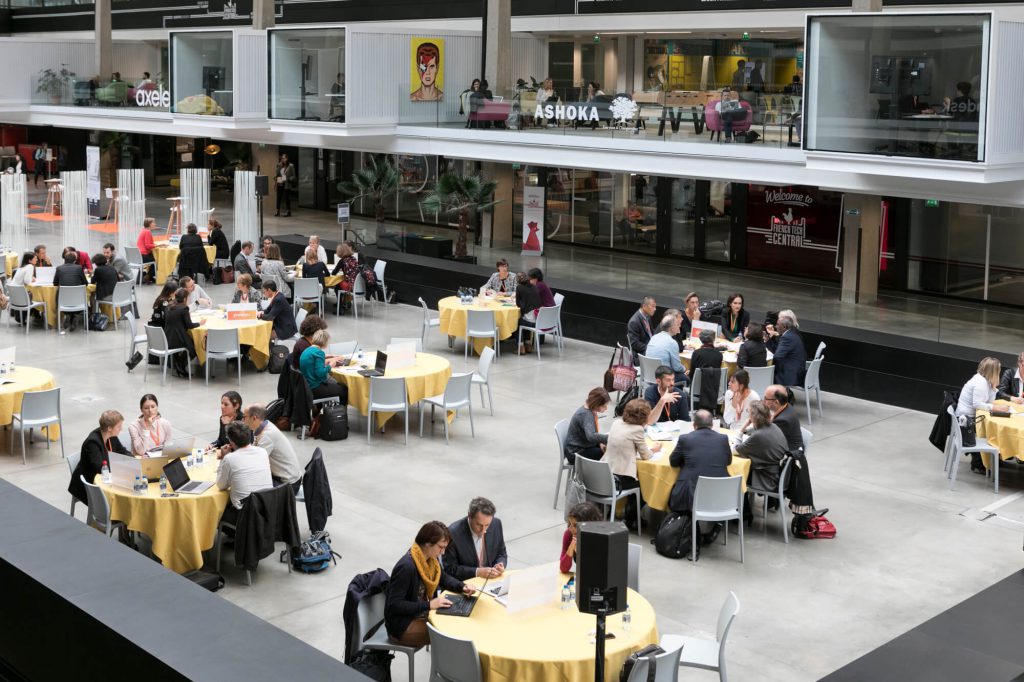 Les journées HYBRID, nées des Rencontres Internationales de la Recherche, ont l'ambition de valoriser à l'international des recherches ou des technologies dans lesquelles la France excelle. Ces journées sont une opportunité d'échange unique entre équipes industrielles, chercheurs académiques et start-ups permettant de créer des passerelles publiquesprivées ou privées-privées.
The Cohort Innovation Day supports collaboration between French cohorts and health industries. Thus, every two years, the Cohort Innovation Day provides an opportunity for industry teams and excellence cohorts to exchange and define new areas of collaboration for research and development projects.
Le Cohort Innovation Day a pour objectif de soutenir la collaboration entre les cohortes françaises et les industries de santé. Ainsi, tous les deux ans,le Cohort Innovation Day offre un moment d'échange privilégié entre des équipes industrielles et des cohortes d'excellence pour définir de nouvelles pistes de collaboration sur des projets de recherche et développement.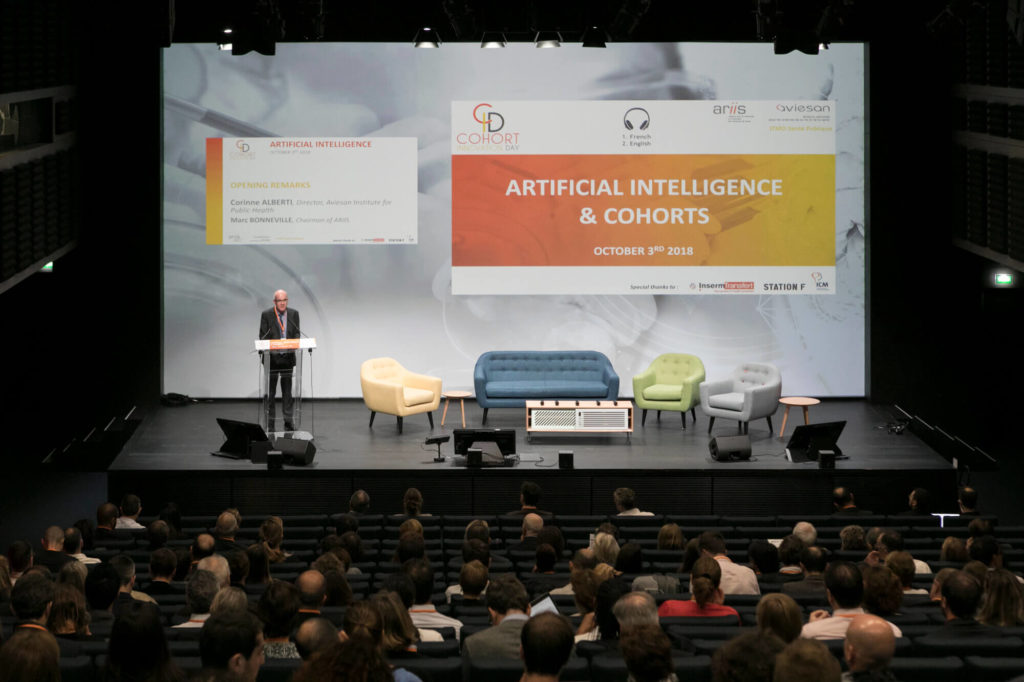 The aim of ARIIS (Health Industry Alliance for Research and Innovation) which was founded in 2010 is to federate the healthcare sector around collective events or projects.
ARIIS interacts with all stakeholders of the innovation ecosystem in order to :
ARIIS is defining itself as a center for French research and innovation.