The DataGov Lab, a European group of health data governance experts supported by ARIIS, announce the publication of its first report!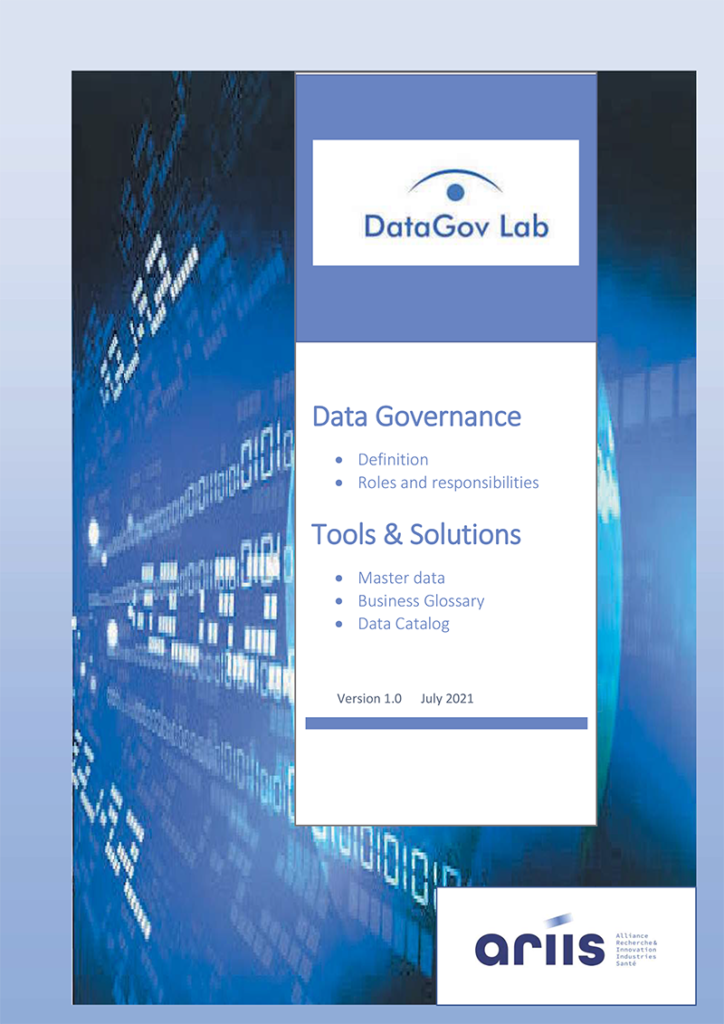 The DataGov Lab started in 2017 from informal discussions between data governance representatives from different companies. In April 2019, the Datagov Lab was presented to the ARIIS Board of Directors and became an official "data" group focused on data governance in the life sciences.
Although part of ARIIS, the DataGov Lab is autonomous in terms of memberships and goals and roadmap.
What is the DataGovLab?
The DataGov Lab is a European group of Data Governance experts in life science supported by the French organisation ARIIS.
What is its purpose ?
What perception of master data ?