The objective of this call is to identify and support projects proposing breakthrough innovations based on the use of health data. Find out about the 5 selected projects…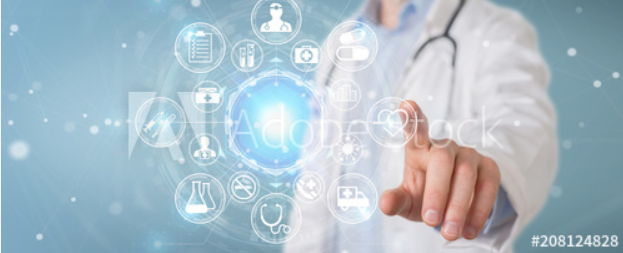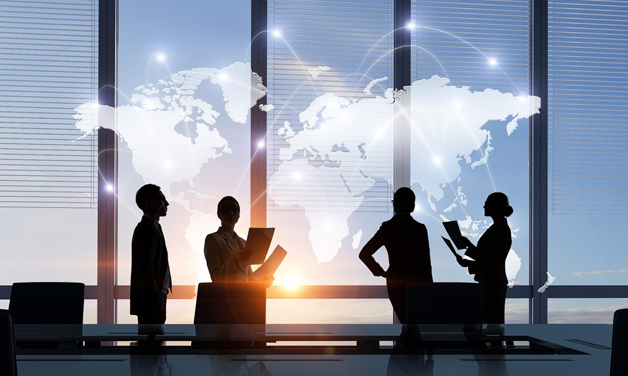 Meet-up the 16 May 2023
Postponed to 14 September
9h-13h

PariSanté Campus
Introduction of Parisanté Campus in the presence of its founding members and research teams.
With the participation of Lise Alter, Director of the Health Innovation Agency, David Sainati, Acceleration Strategy « Santé numérique », Arnaud Tourin, Vice President of Research at the PSL University, and many others.
2 rue Oradour sur Glane, 75015 Paris.
This new project, led by a group of private sector participants (pharmaceutical laboratories, medical equipment manufacturers and digital health companies) as well as public health bodies, is part of the "AI and Health" program of the CSF (Comité Stratégique de Filière) and the ITS (Technologies de la Santé)
The Learning Expeditions offer industrial teams the opportunity to "immerse" themselves in field visits, getting closer to academic teams within French centers of excellence in research or technological platforms. These exchanges are a true source of inspiration for new solutions or for the emergence of new public-private partnerships.
The next expedition will take place on September 14th, from 9:00 am to 12:30 pm at PariSanté Campus.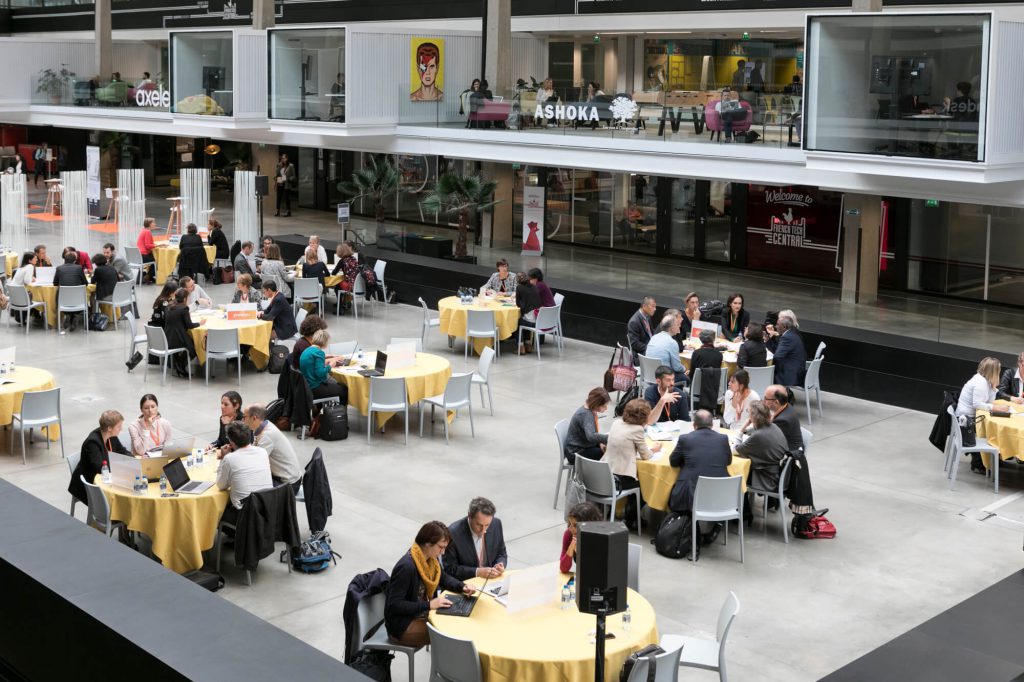 Les journées HYBRID, nées des Rencontres Internationales de la Recherche, ont l'ambition de valoriser à l'international des recherches ou des technologies dans lesquelles la France excelle. Ces journées sont une opportunité d'échange unique entre équipes industrielles, chercheurs académiques et start-ups permettant de créer des passerelles publiquesprivées ou privées-privées.
The HYBRID days that were initiated by the Rencontres Internationales de la Recherche aim to promote French research and technology abroad. These days are a unique opportunity for exchanges between industry teams, academic researchers and startups and to create public-private or private-private partnerships.
Le Cohort Innovation Day a pour objectif de soutenir la collaboration entre les cohortes françaises et les industries de santé. Ainsi, tous les deux ans,le Cohort Innovation Day offre un moment d'échange privilégié entre des équipes industrielles et des cohortes d'excellence pour définir de nouvelles pistes de collaboration sur des projets de recherche et développement.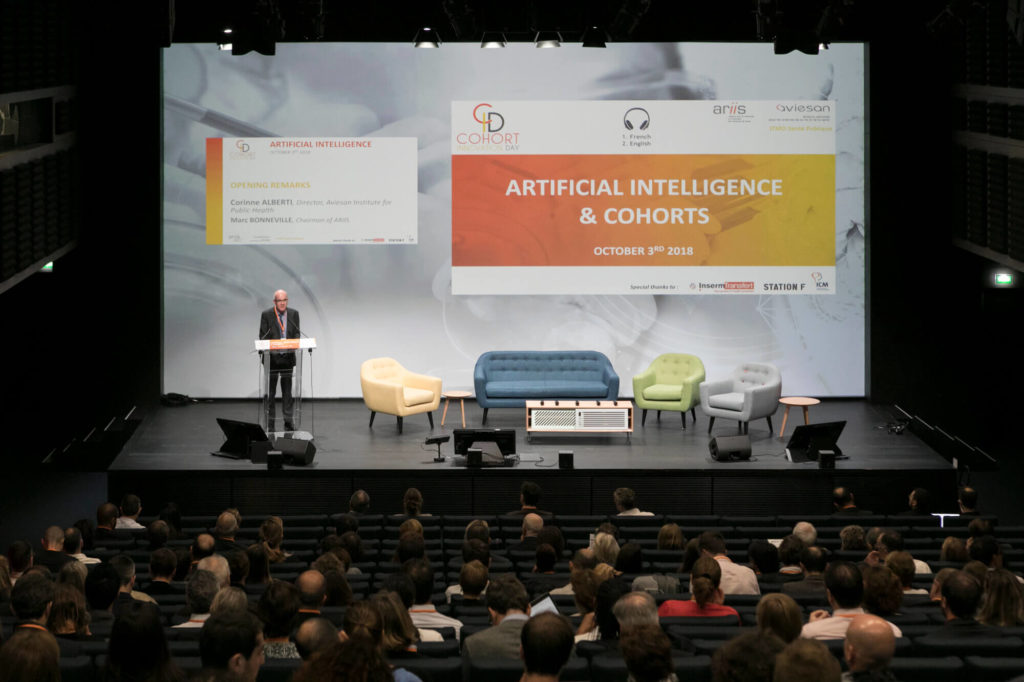 The aim of ARIIS (Health Industry Alliance for Research and Innovation) which was founded in 2010 is to federate the healthcare sector around collective events or projects.
ARIIS interacts with all stakeholders of the innovation ecosystem in order to :
ARIIS is defining itself as a center for French research and innovation.